Diverting Asbestos from Landfill: adopting circular economy in construction
When?

06 July 2022 , 0830-1300

Where?

National Brownfield Institute, Cambridge Street, Wolverhampton, UK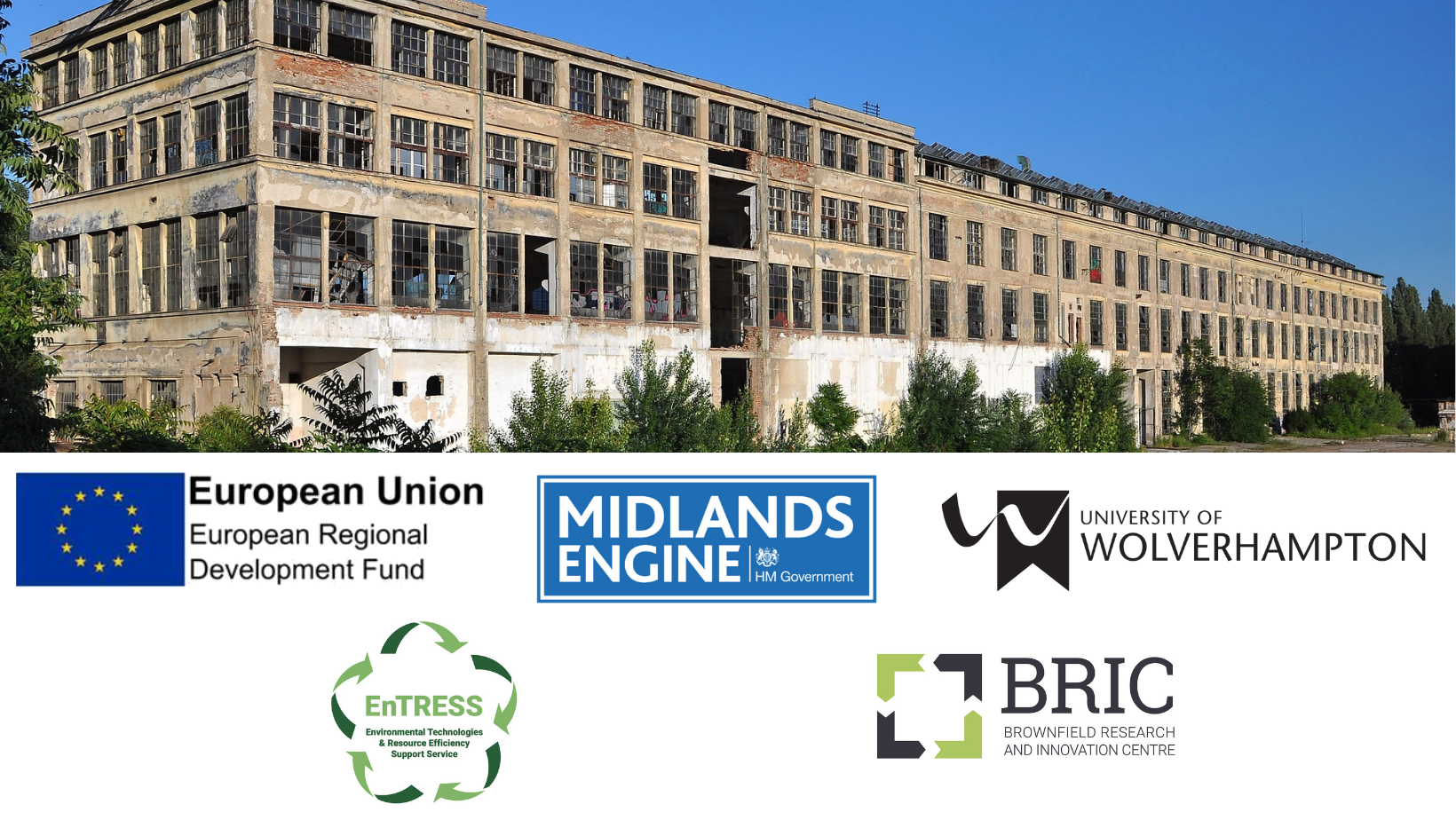 Asbestos roof sheets account for around 40%, by weight, of asbestos sent to landfill, this is not a safe or sustainable approach. Thermal conversion of asbestos waste ensures complete destruction of fibres providing an inert material that can be utilised in other industries.
Asbestos and asbestos cement products were widely used in buildings from the 1950s until 1999, when the manufacture and supply of all asbestos products became illegal. Current UK asbestos regulations are designed to ensure safe handling and disposal of asbestos, helping to reduce further cases of asbestos-related diseases.
However, as the UK is geared towards adopting the circular economy, it is necessary to adopt the framework for sustainable management and risk reduction of handling and disposing of hazardous substances.
Thermal Recycling Ltd diverts asbestos roof sheets from landfill by denaturing asbestos waste using an industrial scale kiln. University of Wolverhampton's Academics through the EnTRESS and BRIC projects have supported Thermal Recycling Ltd in researching the right technology and processes to eliminate asbestos reliably and cost effectively to produce an asbestos free substance as a sustainable aggregate to be used in road building or other construction products.