Introductory Session on PhD Study Opportunities
When?

31 May 2022 , 16:30-18:00

Where?

Online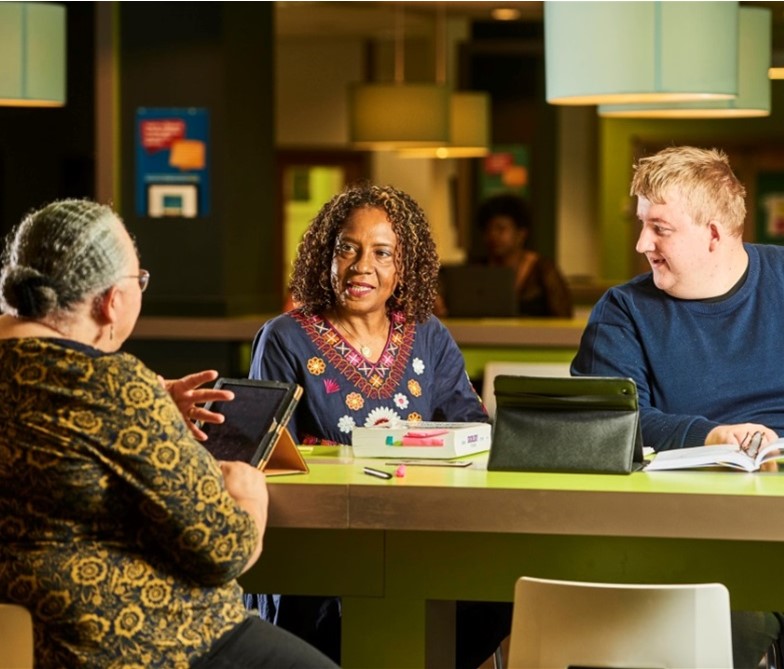 An introductory session is being held for the Schools of Art, Humanities and Performing Arts in the Faculty of Arts, Business and Social Sciences (FABSS)
This session will cover:
What is a PhD?
PhD research areas available
How long PhD study takes
Benefits of PhD study
Career opportunities
Art-based/Practice-based research
Postgraduate researcher perspective
Applying to study for an MPhil or a PhD
As a Wolverhampton alumnus, you will be entitled to a generous 20% fees discount.
Student Loan Scheme for PhD courses
(with loans of up to £27,892 if your course starts on or after 1 August 2022).