Postgraduate Taught Subject Webinar - Master of Adult Nursing & Master of Mental Health Nursing
When?

26 May 2022 , 5.00pm - 6.00pm

Where?

Virtual event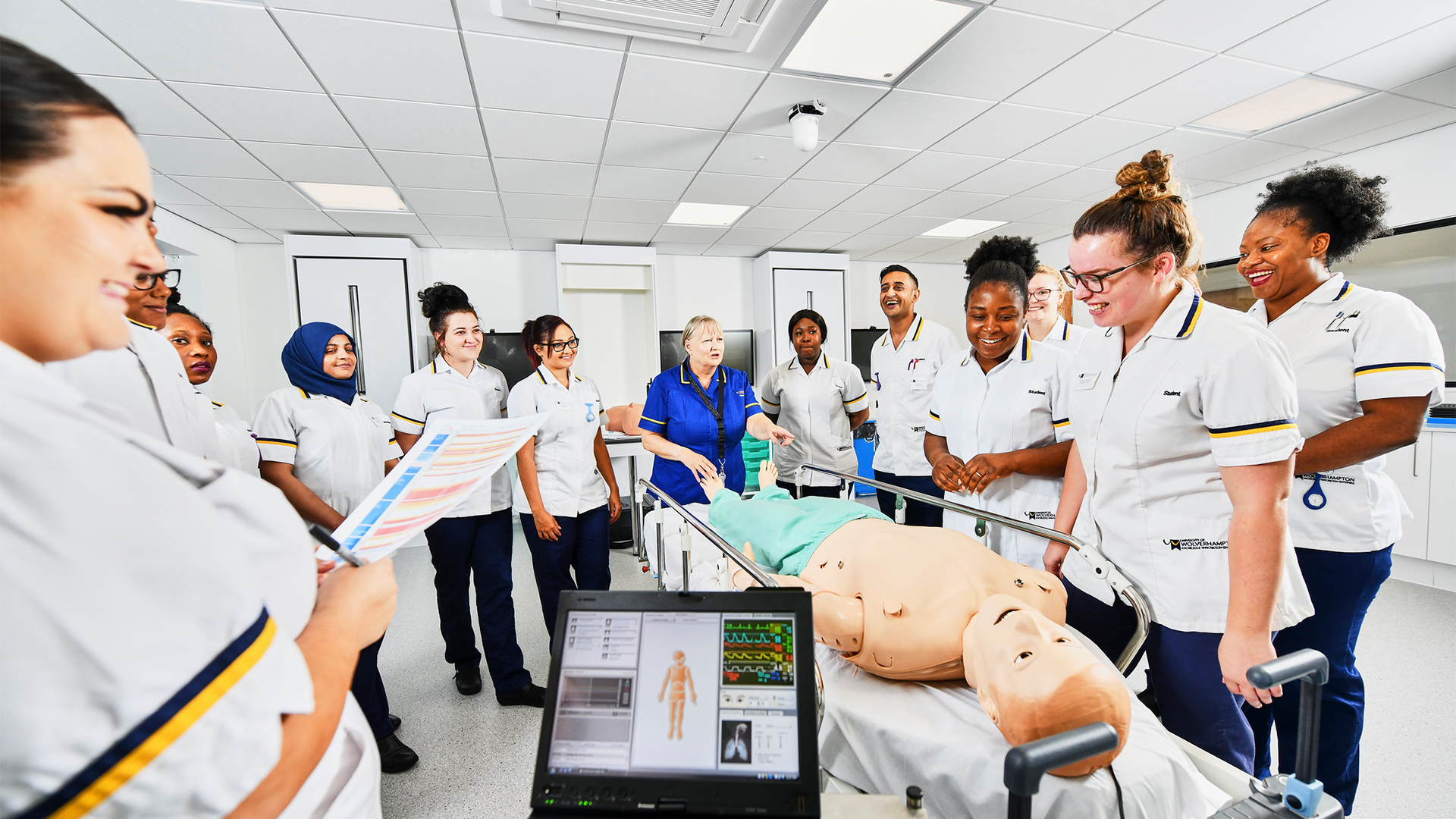 The Masters in Adult Nursing (MAN) and Masters in Mental Health Nursing (MMHN) aims to create an autonomous nurse with the clinical and leadership skills to synthesize data that will optimize the best possible patient care for adults.
This two year route is designed to meet the needs of highly motivated graduates, looking to advance their career within the nursing profession. This course has been closely developed with local Trust partners to reflect the increasing and rapidly changing requirements in patient care provision.
The course is comprised of 50% theory and 50% practice. As well as graduating with a Master's Degree, upon successful completion you will be able to apply for registration with the Nursing and Midwifery Council (NMC) and practice as an Adult Registered Nurse.
Join us for an evening with the Course Leaders who will be able to answer your questions and discuss this opportunity with you.
We look forward to welcoming you.