MA Degree Show 2021
This is our first public degree show since 2019 and I have never been more pleased to write the introduction to a degree show and to see a group of students graduate.
We will have time in the future to reflect on the art produced during Covid and the themes and practices that have come to the fore during this time. However, for now I want to celebrate the creativity and resilience of the students and staff who have been working between makeshift studio's at home and bursts of intense activity on site. The work in these exhibitions, in no small way, represents a determination 'to make' and 'make' with ambition and I would like to take this opportunity to thank the students and all the staff in WSoA for making this happen.
Our galleries have also suffered through Covid with exhibition schedules and plans thrown to the wind, staff on furlough and income streams diverted. So, it is a great pleasure that we are once again partnering with Wolverhampton Art Gallery and the New Art Gallery Walsall in hosting our MA Degree Shows. The professional environment of the gallery and the close support of the curators and technical teams at both institutions provides a new and vital level of engagement for students. I would like to thank both galleries for their ongoing support of Wolverhampton School of Art and our students as they step out into professional practice as artists and designers ready to take on the challenges of life in the 21st century.
Maggie Ayliffe, Head of Wolverhampton School of Art
18 September to 3 October
Wolverhampton Art Gallery
MA Design and Applied Arts
MA Digital And Visual Communications
Wolverhampton Art Gallery,
Lichfield St,
Wolverhampton
WV1 1DU
1 to 31 October
New Art Gallery Walsall
MA Fine Art
MA Art and Design by Research
The New Art Gallery Walsall,
Gallery Sq,
Walsall
WS2 8LG
Contact Us
Wolverhampton School of Art,
George Wallis Building,
University of Wolverhampton,
Molineux Street,
WV1 1DT
Tel: +44 (0) 1902 321000
Email: arts@wlv.ac.uk
---
Follow Us
Intstagram: @wlv_soa
---
Join our maillist
Sign up and receive regular updates via our monthly newsletter!
Wolverhampton School of Art Graduate Showcase 2021
We are delighted to announce our end of year graduate showcase highlighting the work of our final year students in Art, Design and Screen based subjects.
Over the last few weeks we have had a film crew on site in the School of Art recording student experiences and their work. The last year, has undoubtedly been a huge challenge to students and staff in the School of Art. We have found ourselves working at home in make-shift spaces and often with limited materials and kit. Our staff and students have been hugely inventive in finding opportunities and outlets to keep learning live - and this, in itself, is a testament to our creativity and resilience as a sector.
---
British Art Show 9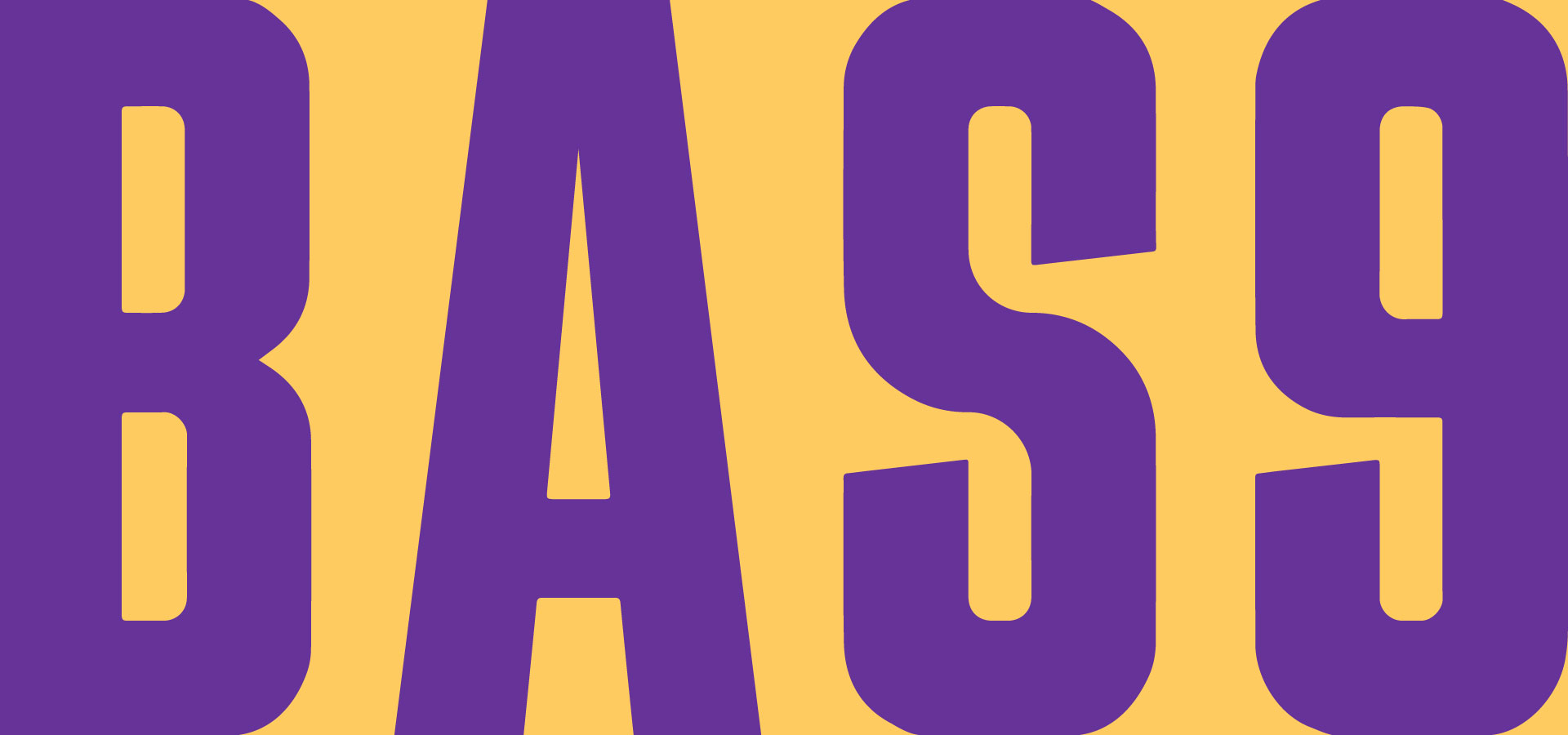 22 January - 10 April 2022
We are delighted to announce that the Wolverhampton School of Art has been selected as one of the venues for the prestigious British Art Show 9! In what is a major boost and sign of recognition for arts and culture in Wolverhampton, we are proud to be hosting this prestigious touring exhibition in January 2022.
---
FEINART Lecture Series
The FEINART LECTURE SERIES will discuss the role, impact, and theoretical implications of socially engaged art. This series of public talks is organized by the Innovative Training Network FEINART (The Future of European Independent Art Spaces in a Period of Socially Engaged Art) jointly led by the Universities of Wolverhampton (coordinator), Zeppelin University (direction of the training programme) University Iceland, and University of Edinburgh.

This project has received funding from the European Union's Horizon 2020 research and innovation programme under the Marie Skłodowska-Curie grant agreement No 860306