Creative Careers
Wolverhampton School of Art / Creative Enterprise / Creative Careers
A creative career is exciting, often with tremendous variety. It can involve freelance work, short term projects, part time and full time roles, within creative and non-creative organisations. As you begin your career, it is often useful to engage in portfolio building activities, volunteering and internships and to get support and advice to help steer your career path.
At the University of Wolverhampton, there a wide range of services to support you in your creative career development, including jobs, opportunities, careers advice, online resources, mentoring and business start-up support for creative enterprises.
CEW provides the following services:
Two of our current graduates: Harriet Rogers (Fashion and Textiles) and Aneesa Suleman (Business Management with Marketing), have a appeared in a recent episode of the 'The Student Sessions' podcast series. In this episode, Harriet and Aneesa talk about their experiences of university life and, in particular, the challenges of preparing for the world of employment during a global pandemic.
Creative Enterprise
Throughout our history as an institution we have shone a spotlight on contemporary artistic practice and acted as a beacon for creative enterprise – regionally, nationally and internationally.
Creative Futures
These talks are led by professionals working in the creative industries, many Wolverhampton graduates. Join us to hear about their career journeys so far, the challenges they have faced and how they made it happen.
Links with Industry
Employability is core to the ethos of the School of Art's learning and teaching. We provide opportunities for our students to experience professional practice and work on subject-specific live briefs led by external clients/organisations.
Case Studies
Throughout our half century of showcasing creative talent, many of the thousands of graduates we have produced have gone on to become successful in their chosen field – covering the entire spectrum of our subject portfolio.
Degree Shows
Each year the University of Wolverhampton celebrates the accomplishments of our Undergraduate and Postgraduate students with a degree show of their work. Our undergraduate and postgraduate shows form a cultural highlight of each academic year. As well as providing the perfect stage to showcase their achievements, they are an opportunity for graduating students to meet with potential employers and gain invaluable experience of exhibiting their work. Providing them with the perfect planform to springboard their careers as artists and designers.
Degree Show 2021

We are delighted to announce our end of year graduate showcase highlighting the work of our final year students in Art, Design and Screen based subjects.
MA Show 2021

It is a great pleasure that we are once again partnering with Wolverhampton Art Gallery and the New Art Gallery Walsall in hosting our MA Degree Shows.
Additional Information
Our team is here to help you navigate your career journey, throughout your course and beyond
Contact Us
Wolverhampton School of Art,
George Wallis Building,
University of Wolverhampton,
Molineux Street,
WV1 1DT
Tel: +44 (0) 1902 321000
Email: arts@wlv.ac.uk
---
Follow Us
Intstagram: @wlv_soa
---
Join our maillist
Sign up and receive regular updates via our monthly newsletter!
British Art Show 9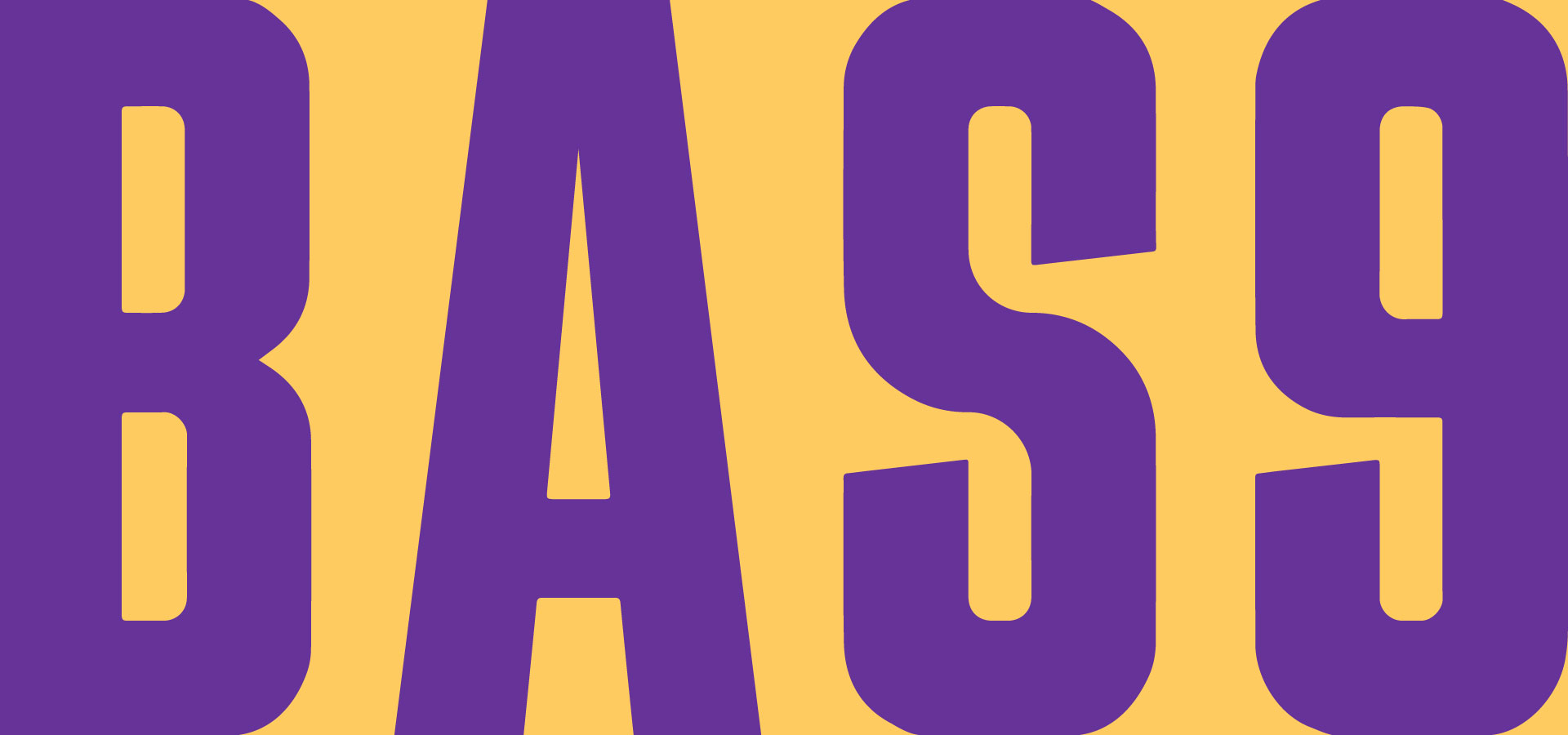 22 January - 10 April 2022
We are delighted to announce that the Wolverhampton School of Art has been selected as one of the venues for the prestigious British Art Show 9! In what is a major boost and sign of recognition for arts and culture in Wolverhampton, we are proud to be hosting this prestigious touring exhibition in January 2022.
---
FEINART Lecture Series
The FEINART LECTURE SERIES will discuss the role, impact, and theoretical implications of socially engaged art. This series of public talks is organized by the Innovative Training Network FEINART (The Future of European Independent Art Spaces in a Period of Socially Engaged Art) jointly led by the Universities of Wolverhampton (coordinator), Zeppelin University (direction of the training programme) University Iceland, and University of Edinburgh.

This project has received funding from the European Union's Horizon 2020 research and innovation programme under the Marie Skłodowska-Curie grant agreement No 860306