With world class facilities and a dedicated sports development team, students have the greatest platform to get involved and make sport happen! All opportunities are open to all students regardless of what course you are studying or at which campus you are based.
'Graduates who had been involved in the organisation & management of university sport reported that the experience had the greatest impact on developing key skills for employability….furthermore, they were also least likely to have encountered a period of unemployment in their career'
Read the Impact of Engagement in Sport and Employability Report.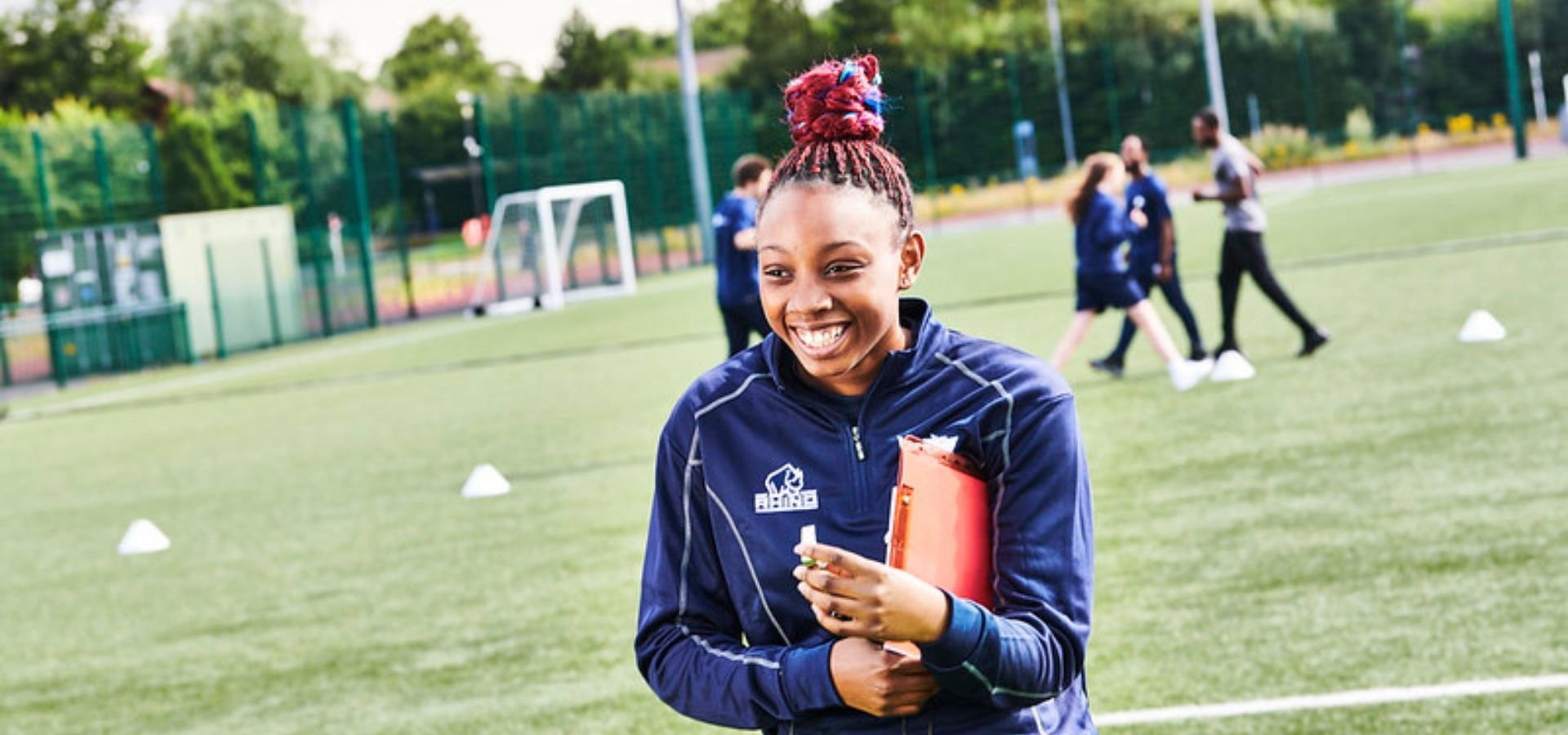 Our key areas
Opportunities to apply your academic knowledge and gain valuable experience.
Our team offers extensive support to help you develop your skills, including mentoring and leadership qualifications.You don't need any previous experience with sport or volunteering. There are numerous benefits that include;
Recognised volunteering certifcates
Funding towards national governing body qualifications
Enhanced CV and future employment references
Free sports kit
Hours recognised as part of Academic placement
You don't need any previous experience with sport or volunteering, just bring your enthusiasm to make a difference and willingness to develop new skills!
Our Sports Activator Programme has produced positive role models and helped students on the path to success, providing the tools and support to better prepare them for life after university.
Yearly students are nominated for a variety of external leadership programmes such as the BUCS Womens Leadership Award which currently has Sports Coaching student Charlotte Joynes as one of the 20/21 Leaders
WLV sport runs a variety of sports and fitness activities for participants of all levels, predominately led by student volunteers. Our network of coaches with local community projects, schools and sports clubs gives you access to a variety of roles including coaching, officiating, sports development, and administration.
For all upcoming courses and how to get involved with our univeristy teams check out our Coaching page!
Placements offer a fantastic opportunity to gain experience and develop an understanding of your chosen field. Many companies that employ graduates use placement programmes as a method of recruitment so you could be fast tracked into employment or onto one of their graduate schemes if you impress them! The university offers Sandwich Year courses
Employers look for graduates with relevant work experience because it helps them prepare for work and develop general business awareness. The Workplace can help you secure relevant work experience (including part-time jobs, volunteering, placements and much more). Whether you want to prepare to apply for placements, search for opportunties or to find out more information at the Careers Enterprise and The Workplace
Explore our Sports Workforce Hub