Creative Futures: Nick Cohen Creative Director, Writer and Maker
When?

01 December 2021 , 14:00 - 15:00

Where?

Online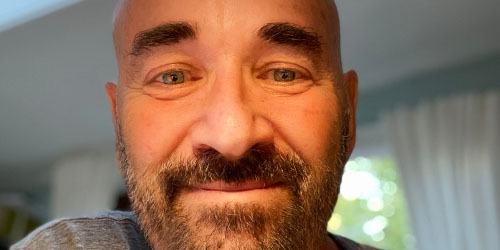 Join Creative Nick Cohen, Director, Writer and Maker in the next instalment of our Creative Futures talks.
Creative Futures and Artsfest Online are pleased to present a series of talks where creatives share insider knowledge on forging a career pathway within the arts.
Once upon a time, a mentor at Wolverhampton University kindled Nick Cohen's fantasy to be a creative working in the advertising business, travelling the world making funny ideas, whilst getting paid.
In this talk Nick will tell you a bit about his journey, from being a junior copywriter in London to starting an ad agency in New York specialising in radical honesty (Mad Dogs & Englishmen), to eventually working in Silicon Valley at places like Facebook, all after being a total disaster at school!