Your Course Guide contains all the essential information you will need to understand how your chosen course operates.
Course Guides can be found on e:Vision. Go to the 'My Study - Course' page, then click on the 'Course Info.' link, below the Course Details.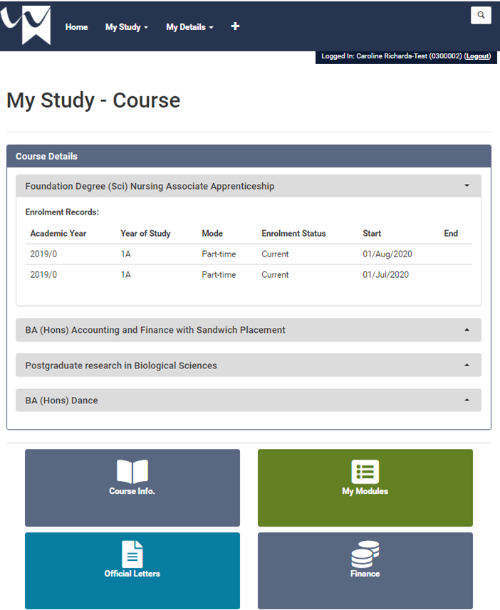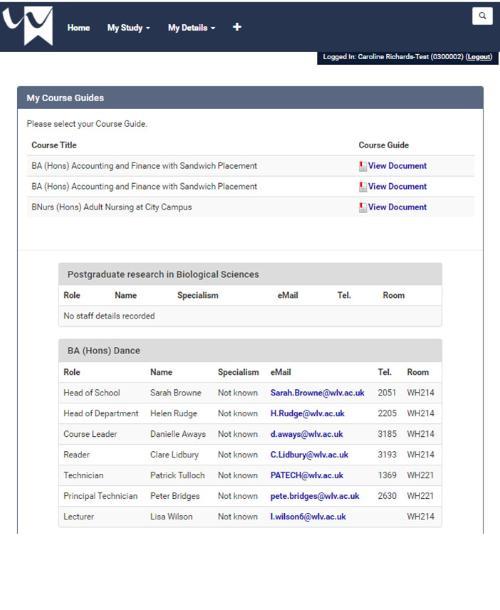 Previous Years Course Guides (prior to being held on eVision)
Please note, that these course guides relate to the course content we currently offer and may change in the future. Please contact the Faculty or Institute that runs your course if you would like to find out more specific course information or if you plan to apply for future years.