What's on Campus?
If you are into sports then you will be pleased to hear that Walsall has a multi-million pound Sports Centre, with excellent facilities, expert staff and highly equipped sports science laboratories.
There's a 12-court, multi-activity sports hall, a six-lane, floodlit athletics track, all-weather floodlit pitch, throws and jumps area & a dance studio. Find out more about Walsall Campus' sports facilities.
Athlete approved - The Walsall Campus is home to the British Judo Association who live, train and compete right here on campus!
All of our accommodation is allocated on a first come, first served basis depending on the room you have requested and its availability.
Take to the stage
The Performance Hub includes a 125 seat studio theatre and learning space for dancers, musicians, actors and anyone with an interest in the arts.
It's also a great place to study, with two floors of mind books, computers and ultra modern pods for group work.
Get your fill
After you've worked up an appetite head to the food court, you can get anything you fancy from a healthy salad bar and Mediterranean cuisine to a homely jacket spud or Starbucks to go.
Getting out and about
Walsall city centre offers a great selection of bars, clubs, pubs, shops and restaurants – plenty of places to break the ice during Freshers' week.
In between socialising and studying, take a break in the tranquil Victorian park with over 35 acres of lakes, trees and gardens – feeding a duck is incredibly therapeutic!
Living on the Walsall campus is great for place for your studies and your social life, but don't take our word for it - check out what our residents have to say about living in university accommodation
Walsall Ensuite Accommodation
The Walsall Student Village has 338 en-suite bedrooms so if you want your student experience with a few additional home comforts then this is the option for you.
You get your own room and bathroom with a shower, and share a kitchen/dining area with comfy seating and TVs, with up to 6 other students. It's modern and friendly campus accommodation; with everything you need in walking distance, great for 9am lectures or meeting your mates at the Students Union.
Prices
| Year | Weekly Rent Price | 37 Week Licence (September - June) | 52 Week Licence (June - June) |
| --- | --- | --- | --- |
| 2023/24 | £112.00 | £4,144.00 | £5,824.00 |
Student Village, Gorway Road, Walsall - WS1 3BD
A closer look at the facilities…
Kitchens and living areas are shared with up to 6 people - there's plenty of space so you're not getting under each other's feet.
Kitchens come with all of the essentials including an oven, hobs, microwave, kettle, fridge, freezer, TV, sofas, lots of preparation space and a nice big table – best put on a spread!
In your bedroom you can expect to find…a bed, a mattress, desk, chair, bookshelf, wardrobe, curtains/blinds and a bin.
Communal areas are cleaned regularly to give you a helping hand.
All bills included so your heating, internet, electric, gas, contents insurance and even parking is taken care of.
We know that moving away from home for the first time can be a bit daunting so our residential life team & accommodation staff are on hand if you've got any questions.
52 and 37 week contracts, semester arrangements, undergrad and postgrad bookings are now being processed.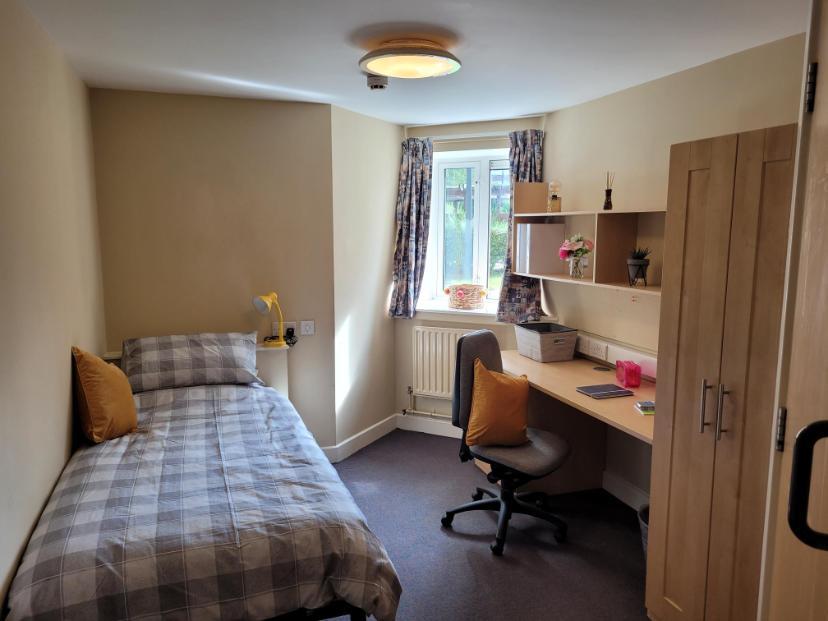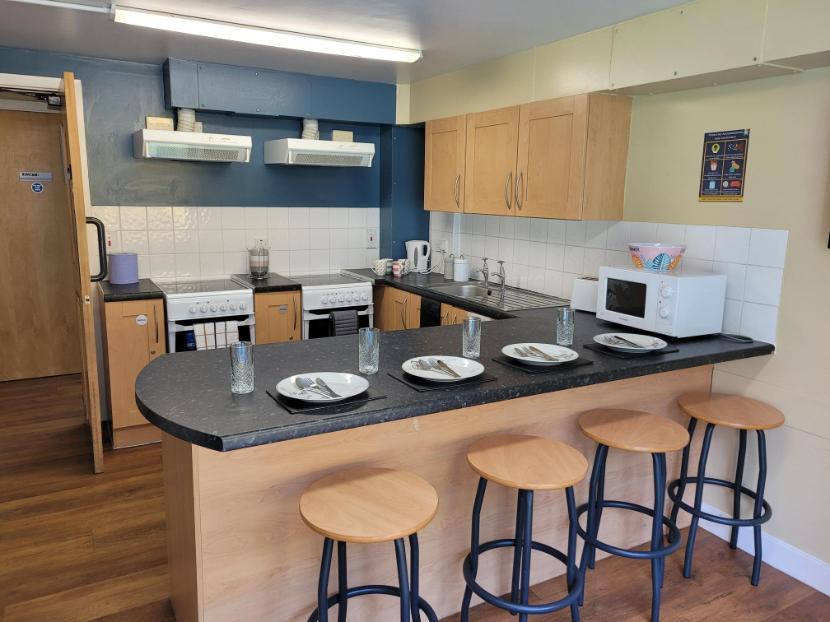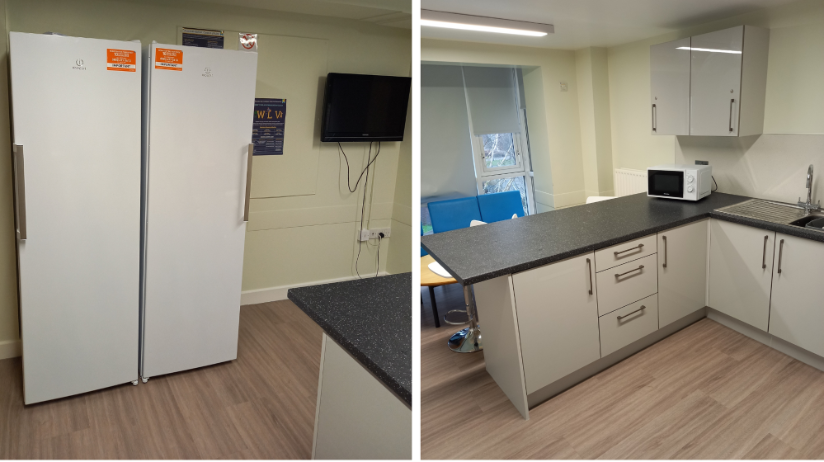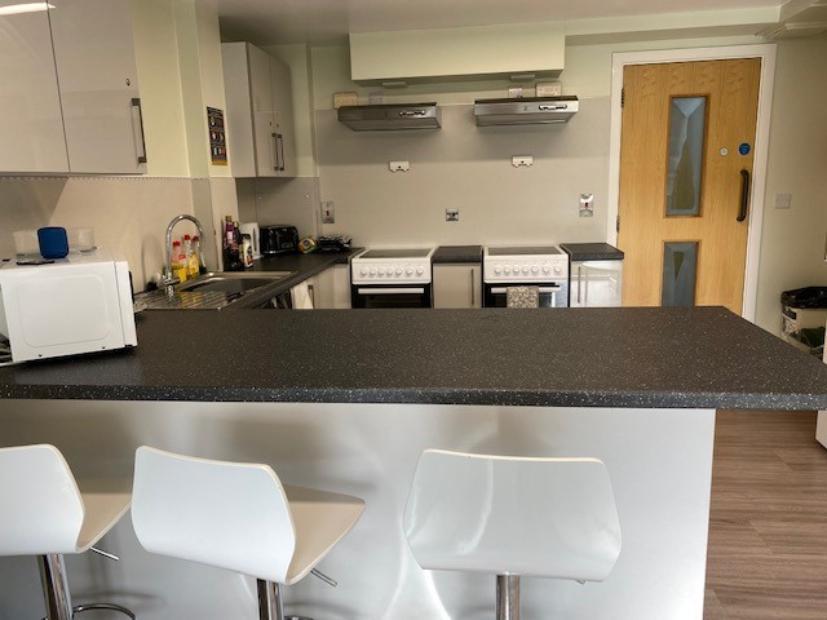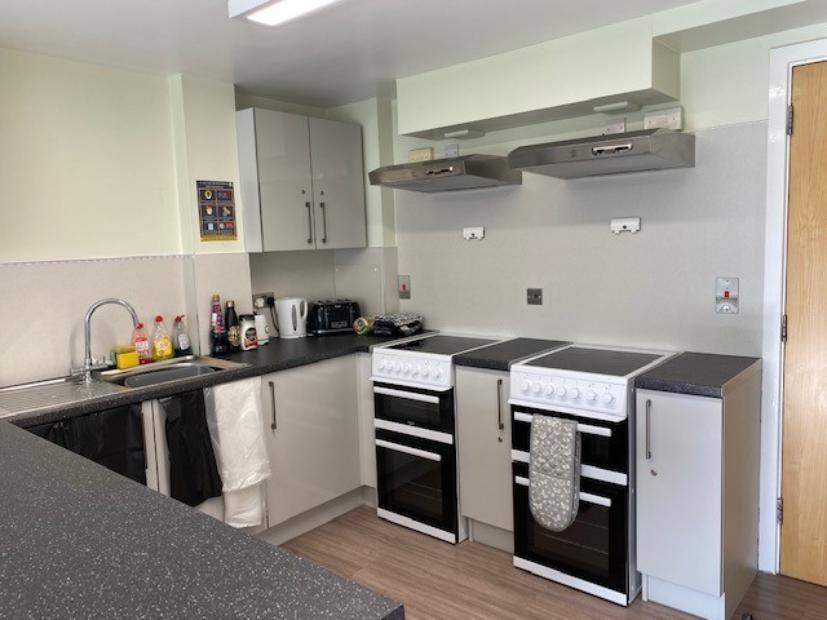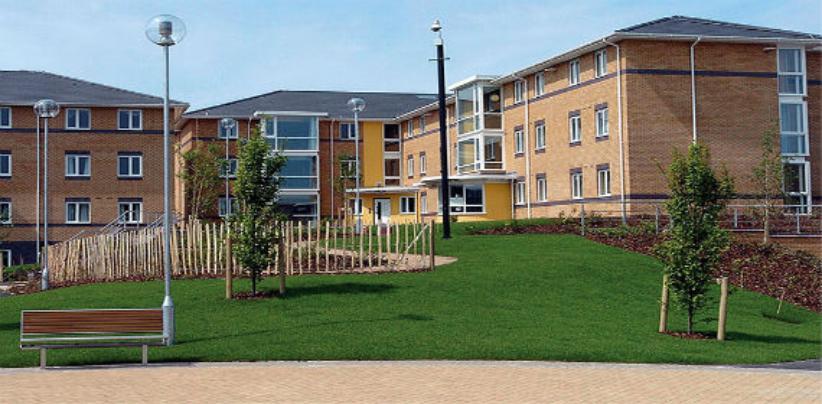 Map and directions for City Campus
For maps and directions for Wolverhampton city campus checkout our interactive map