MA Education and CPD Webinars Series: Supporting early and developing career progression within an educational context CPD and Postgraduate Study
When?

13 June 2022 - 05 July 2022 , 16.30 - 17.45

Where?

Virtual event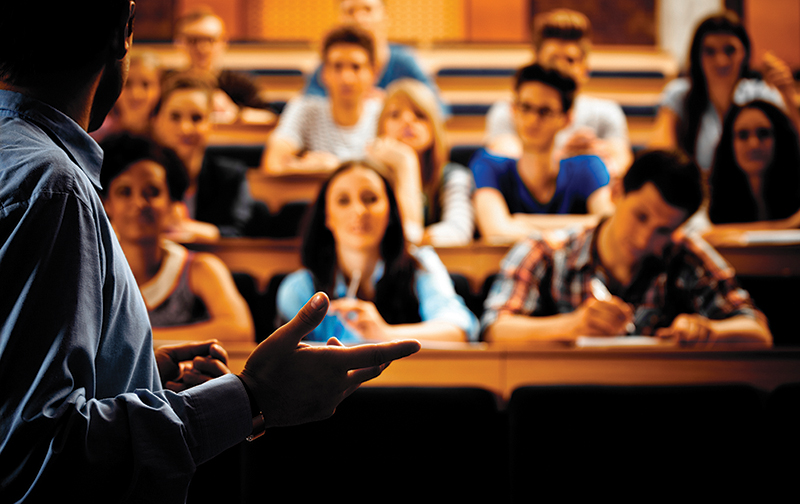 We believe that Universities are about transforming society by ensuring the needs of their place and people are at the heart of what they do. As the University of Opportunity our Place informs the courses we teach, the research we invest in and the skills we equip people with. Our vision is to transform the leadership and workforce of our Place through inclusive student success and world-class research.
We do this by delivering higher education at the point of need and offer people the opportunity to excel, whatever their background and circumstances. A range of funded and bespoke career delivery programmes available to all Early Careers Teachers and Career Teachers, educational staff wishing to develop their skills in areas such as behaviour, literacy and leadership, supporting opportunity to excel.
Designed for those working in an educational context (from early years to higher education), either seeking new roles, promotion through leadership, or in the early stages of their career; this series of Webinars offers a taste of the bespoke training and specialisms that the School of Education provide. Each webinar offers opportunity to learn more about several programs we are running, such as Early Careers the National Professional Qualification, postgraduate study and CPD. But also offer a taste of the bespoke way we approach our delivery, giving you ideas, areas to reflect on and tips to take away.
Webinar One: Monday 13 June: Top tips for Early Careers Teachers
- How to cope with the first year of teaching
- Developing a community of practice and the role of your mentor
Webinar Two: Monday 20 June: Developing skills through a Specialist NPQ routes
- Benefits of developing specialist knowledge in teaching
- Research informed practice in teaching
Webinar Three: Tuesday 28 June: Career Progression through Leadership NPQ
- Leadership in education and the underpinning theory
- Leading change in pedagogy
Webinar Four: Tuesday 5 July: Going Further, MA Education and Accredited CPD
- 7 Habits to achieving success
- How to plan effectively for the next five years
Book your free place now on the webinar series.