ONSITE: SCHOOL OF ART DEGREE SHOW 2022
When?

11 June 2022 - 22 June 2022 , 10am-4pm

Where?

George Wallis Building City Campus (Wulfruna) Wulfruna Street Wolverhampton WV1 1DT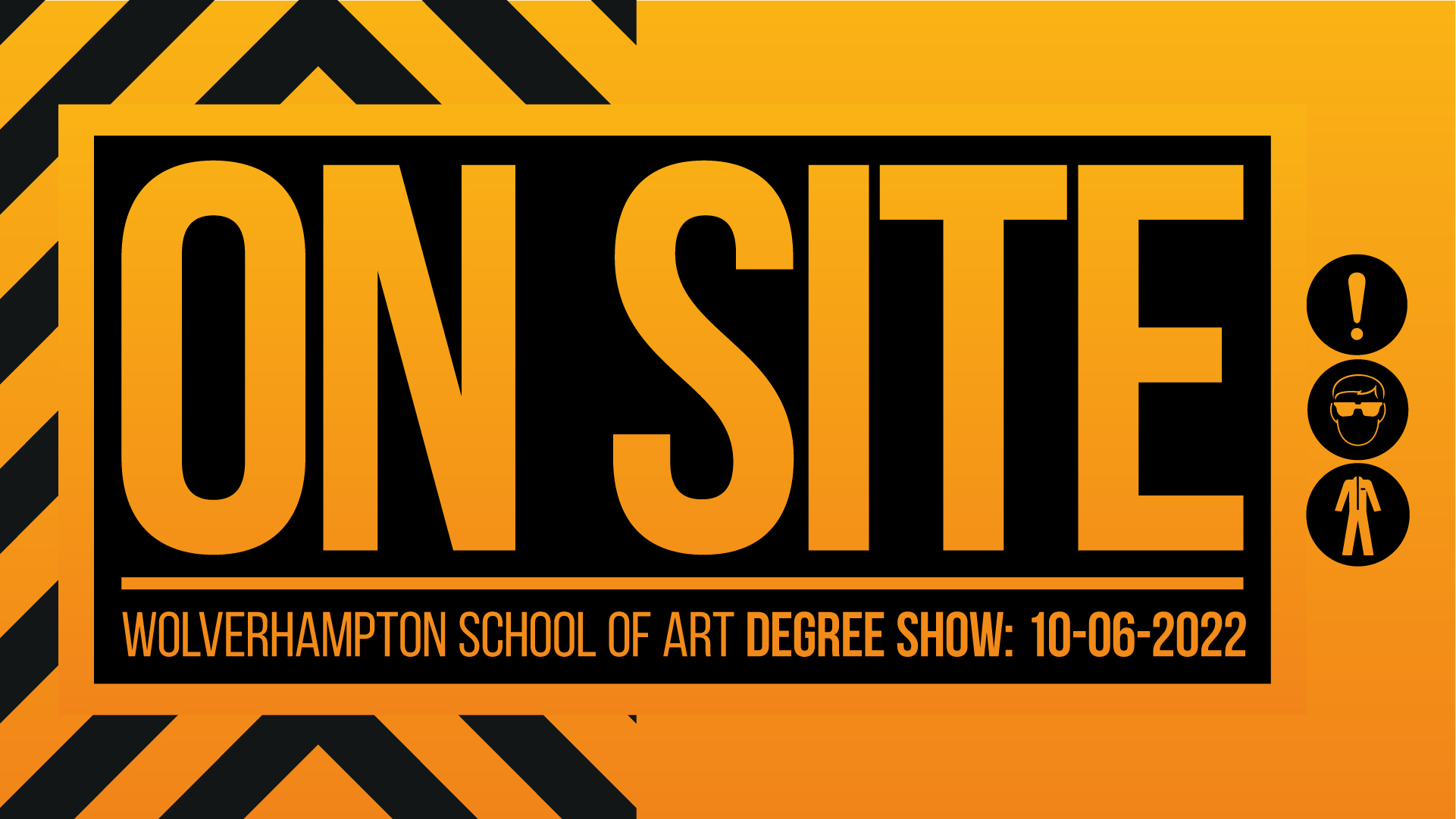 The Degree Show is back!
It is with great pleasure that we are announcing dates for Wolverhampton School of Arts Degree Show 2022: Onsite.

This year's Degree Show will demonstrate how our students have thrived during the challenging times of the pandemic, with exciting new sensibilities and ways of working that emerged during this unique period on display. It has also been an exciting time for the arts in Wolverhampton with our degree show coming hot on the heels of British Art Show 9 and with the new Wolverhampton Screen School up and running and ready to take students we will be looking forward to seeing the development of a new and strong profile for art in the city.