Women in Manufacturing: Challenging The Stereotype
When?

17 June 2022 , 10:00 – 14:00

Where?

University of Wolverhampton, Springfield Campus Grimstone Street Wolverhampton WV10 0JR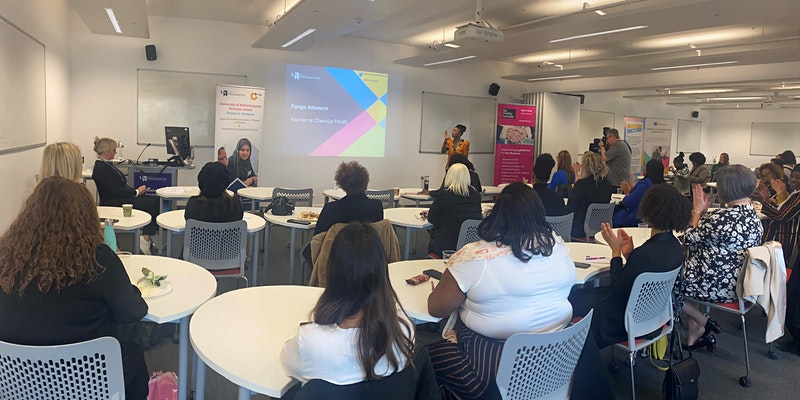 About this event
The University of Wolverhampton Business School is organising a Women in Manufacturing event at Springfield Campus.
This event will explore experiences of women who have worked and are working in manufacturing industry in the West Midlands. Recent policy paper commissioned by Midlands engine, Mahmood et al. (2022), found that women in leadership in the Midlands is lagging behind compared to other regions. Considering the region's heavy reliance on the manufacturing industry, we believe women working in this industry in the region have complex stories to share on their aspiration and challenges in their career and working experience and career development. This event will offer a forum for women working in the industry to share their experiences and to explore how we can move the discussion forward.
Programme:
9.30-10.00 Registration, refreshments and networking
10.00-10.15 Welcome and introductions
10.15-11.00 Setting the scene – sharing some relevant research
• Dr. Eun Sun Godwin – Midlands engine report on manufacturing industry in the West Midlands
• Dr. Samia Mahmood – Women in Leadership
• Dr. Jenni Jones – Coaching and Mentoring
11.00-11.45 Panel Discussion
• Lorraine Morris, Head of Finance, Accounting and Economics Department
• Sarah Williams, Interim Head of Business School
• External Panellist tbc
11:45-12.30 Round Table Discussions
12.30-13.00 Lunch Break and Networking
13.00-13.30 ECMS and National Brownfield Institute Talk and Tours
13:30 Event Close
For research purposes, the University of Wolverhampton will be audio recording and notetaking throughout the panel and roundtable discussions. More information will be shared at the event whereby you can choose to opt in or opt out of this research by signing the consent form. We will send you this information in a link before the event too.
#WLVWomeninBusiness