Back
Back
Festive Walsall: 12 Shows of Christmas!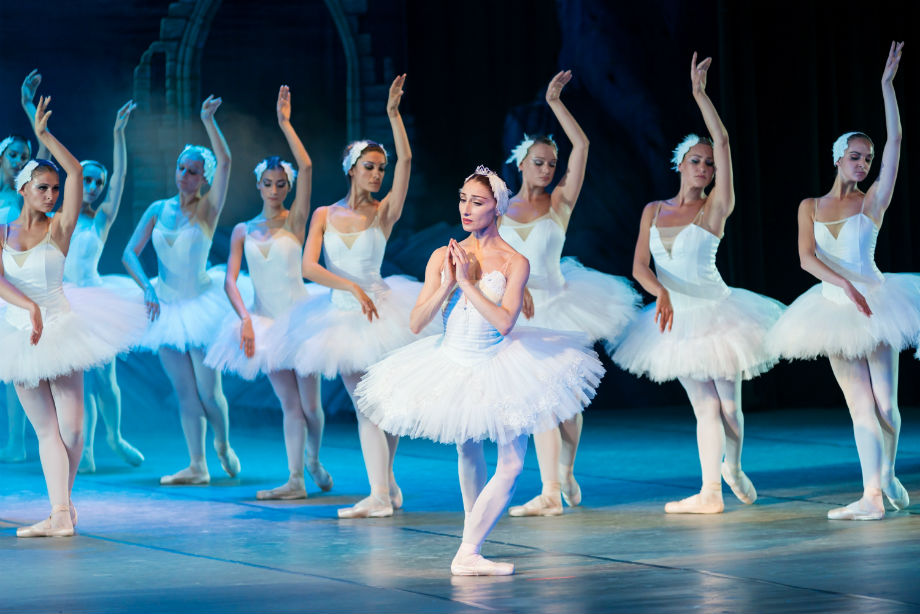 Whether you're looking ahead for a festive family distraction, want to enter into the spirit of the season, or perhaps escape with a bit of time to yourself, feast your eyes upon our 12 Shows of Christmas! Aka: films, theatre and shows on offer throughout November and December 2019 in Walsall.
Featuring many CBeebies' favourites, including Waffle the Wonder Dog, this year's Christmas Show – Hansel and Gretel – is set against an 80s backdrop, so there should be plenty to keep everyone entertained.
If you missed out on the nationwide cinema screenings of the Kenneth Branagh Theatre Company's staging of Shakespeare's The Winter's Tale from 2015, here's your chance to catch this acclaimed production, starring Judi Dench.
For magic, illusions, comedy and fun for all the family, head to Darlaston Town Hall for Ollie Collins and AJ De Luca's (aka The Showmen) Christmas Spectacular. Family tickets are available for £30.
4) Thursday 5th December, 8pm, NT Live: Fleabag @The Light
Broadcast live from London's West End, catch writer and performer, Pheobe Waller-Bridge, in her one-woman show that inspired the BBC TV series of the same name, streamed live to your cinema seat.
5) Saturday 7th December, Rock The 90s, 7.30pm, WFC The Venue
Tickets are selling out fast for WFC The Venue's shows in December, but you can still snatch up tickets to see five-piece 90s nostalgia band, The Junos for a night of 90s tunes, ideal to get you in the party mood.
Join in the fun with final year Pop Music students, showcasing their talents at this end-of-year showcase. Get those arms in the air!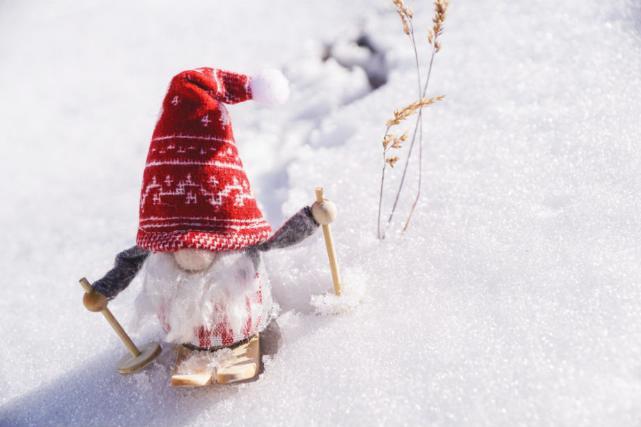 Get into the festive spirit with this matinee showing of The Man Who Invented Christmas. Starring Dan Stevens of Downton-fame as Charles Dickens, with tickets only £3 it's a festive treat that won't break the bank.
What could be more festive than a helping of love, mischief and mechanical dolls? If you want high-class dance without the cost of travelling to the Royal Opera House, head to The Light for a screening of The Royal Ballet's performance of Coppélia, with entrancing score by Delibes.
It's panto season! Prepare yourself for the best – and worst – in this British tradition that's ideal for all the family. Tickets are £8 and £10 and with morning, afternoon and evening showings, it's an ideal way to entertain the family, whatever age they are.
Come to the University of Wolverhampton's Walsall Campus for a diverse evening of songs from musical theatre, performed by second year musical theatre students. Tickets are only £3-£5, so why not support the next generation of students from the School of Performing Arts?
Is there a show more festive than The Royal Ballet's The Nutcracker, combining enchanting dancing with Tchaikovsky's music? Watch it on the big screen at The Light.
12) Wednesday 18th December, 7pm, Gala Concert, The Performance Hub
Come and hear the University of Wolverhampton's music students' annual Christmas concert. Featuring classical, jazz, contemporary, solo and ensemble work, culminating with choral music sung by the School Choir, it promises to be an enjoyable and festive evening.