Back
Back
Festive Walsall: 12 things to do this Christmas!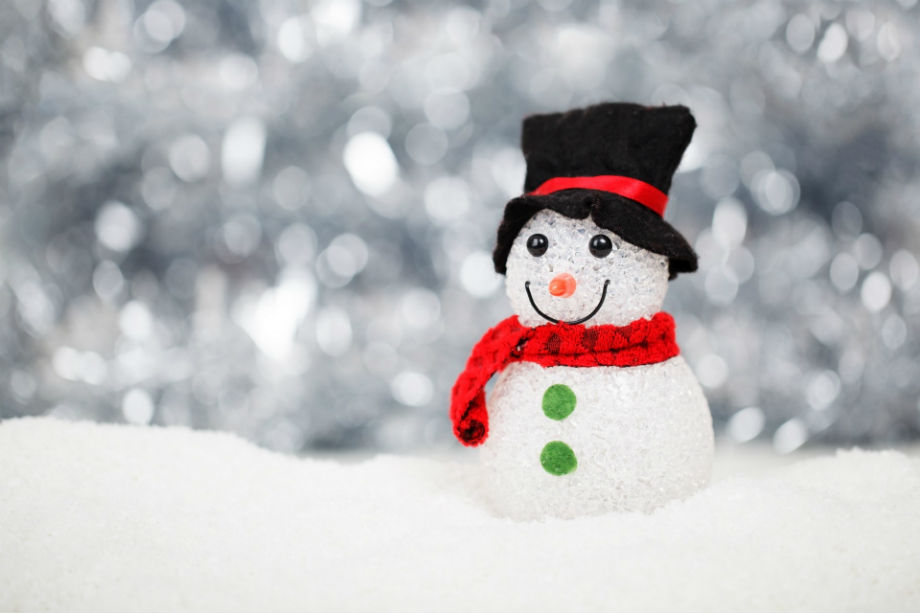 If you're hunting for family entertainment, last-minute gift ideas, or something to take your mind off your studies, here's our run-down of what's on offer in Walsall throughout November and December 2019.
Chances are, if you live in Walsall you'll be popping in to Ikea at some point for some Skandi decorations or children's gifts. Check out their website to discover their free festive activities and workshops: writing letters to Santa, hosting hacks, and breakfast with Santa.
If you live in Wednesbury, why not brave any wintery weather and go the Christmas light switch-on and market? You'll find artists, crafters and traders to help you get your festive gifts early!
Discover bespoke craft stalls and explore entertainment, artist demonstrations and a drop-in children's workshop at New Art Gallery Walsall as part of the worldwide Museum Shop Sundays – celebrating the unique and exciting shops which play such a vital role in helping arts, cultural and heritage attractions to survive and thrive.
Experience an Edwardian style Christmas at the Black Country Living Museum's sister site, The Locksmith's House in Willenhall. Step back in time and see what Christmas was like for the Hodson family. Thursday 5th, Friday 6th and Saturday 7th December.
Grab yourself some bargains for Christmas at Willenhall's Christmas Craft Fayre – there's plenty to choose from, whether personalised gifts, cards, sweets, decorations, balloons, wooden plaques…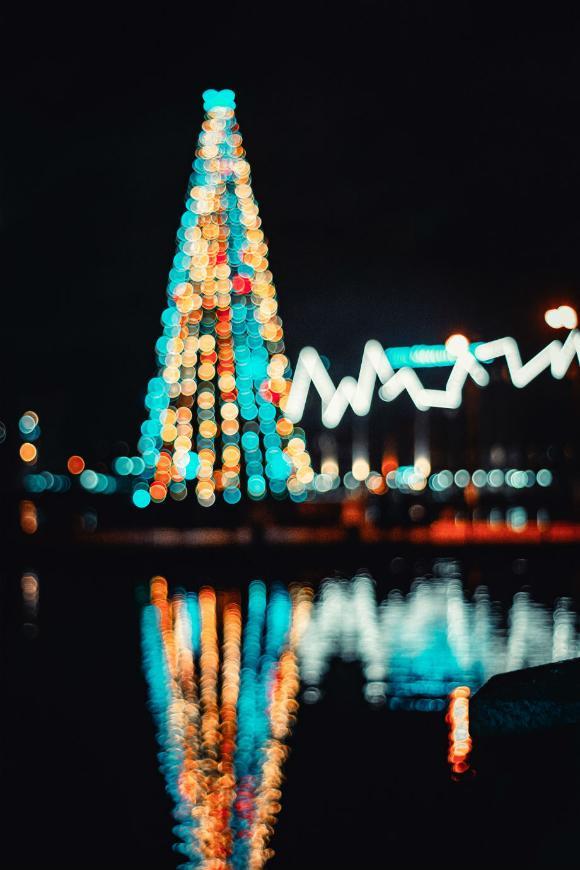 6) Sunday 8th December, 10am-2pm, Acorns Santa Run, Walsall Arboretum
In a season of excess, why not do your bit for charity, and raise some money for Walsall's local children's hospice? Sign up to the Acorns Santa Run and for your 2k or 5k and fundraising you'll get a free Santa or elf suit, vouchers for attractions (including National Sea Life Centre), as well a great day out, knowing you're raising vital funds for local children with life-limiting conditions.
7) Saturday 14th December, 11am-2pm, Christmas Fair, Darlaston Town Hall
You know the drill for a Christmas Fair: check out the craft stalls, try your luck on the tombola, fail spectacularly at the games... And if you've got little 'uns, then they can visit Santa too!
Step back in time and see what Christmas was like for the Hodson family at the Black Country Living Museum's sister site, The Locksmith's House in Willenhall. With stories by the fire, live lock-making and Christmas crafts, you can even make a wish while stirring the Christmas pudding!
9) Wednesday 18th December, 7pm-10pm, Christmas Music Concert, Walsall Campus
Come and hear the University of Wolverhampton's music students' end-of-term Christmas concert. With classical, jazz, contemporary, solo work and ensembles, culminating with choral music sung by the School Choir, it promises to be an enjoyable and festive evening.
Why not start burning those extra festive calories early this year, and take part in Walsall's Parkrun? Join in the fun and get dressed up to add a little festive cheer.
Got some time off over the festive period? Why not support your local museum? Walsall Leather Museum is open Tuesdays-Saturdays throughout December (except Christmas Eve, Day, Boxing Day and January 1st.) So if you need something to distract your family, it might just tick the box. And there's a shop too, if you're looking to find a gift with a difference.
Whether you want to escape the festive fever gripping the country, have to work off the Christmas pudding, or simply need to get the family out of the house, you'll find exploring Walsall Arboretum's landscape a pleasure – whatever the weather. Parking on Grange carpark is free and open 7.30am-7.45pm.