Back
Back
Snap up your Career Development Week opportunities today!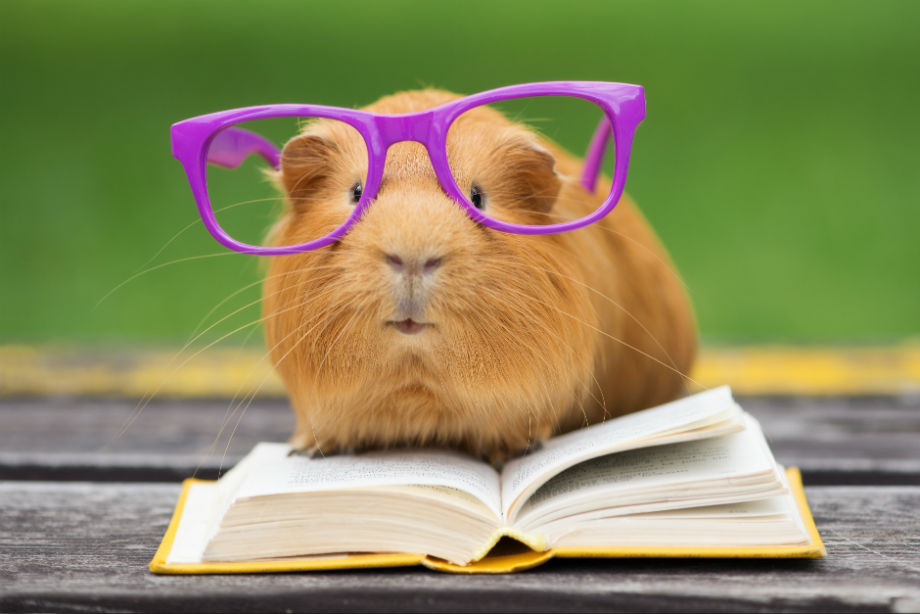 Students of Wolverhampton!
If not – why not?!
Whether there's a fee or they're free, there are great opportunities to develop your subject-specific skills, and get something amazing for your investment of your time or money!
With many activities subsidised, you'd be mad to miss out on the opportunities available: 17 - 21 February 2020
You've left it too late if you wanted a week in the Scottish highlands, a trip to The Shard, or to view Dr Gunther von Hagens' preserved human bodies in the Body Worlds exhibition, but there's lots still available, so quick – get online and book your place now!
Highlights still available
If you're a water baby, get professional accreditation for your skills on the National Pool Lifeguard Qualification from the Royal Life Saving Society – you'll learn how to use life-saving defibrillators too. The course may cost £165, but that's a huge saving on other local providers, charging £200+ for the same. From Monday 17 February.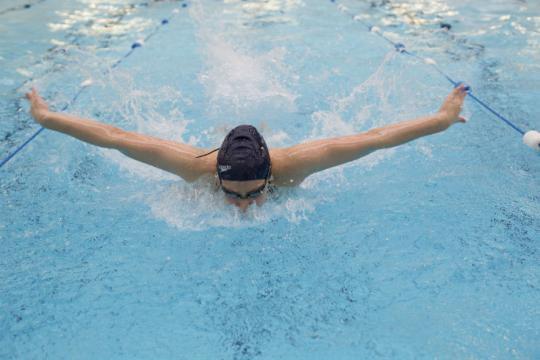 Looking for a thrilling introduction to Mainframe Technology Expertise with one of Europe's freshest voices on the subject? Sign up today to FSE's free Awesome Introduction to Mainframe on Tuesday 18 February.
Run by one of the best employers in the West Midlands, discover how you can prepare and give yourself the best chance of being that one in 70 graduate that employers are looking for on the free workshop: Capgemini: What are employers looking for? On Tuesday 18 February.
Discover the routes and training available in a two hour session that could be the start of an amazing new career. Wednesday 19 February.
Enjoy a day in Stratford-upon-Avon at the world-renowned Royal Shakespeare Company exploring the arts and its influence on health and wellbeing on Thursday 20 February.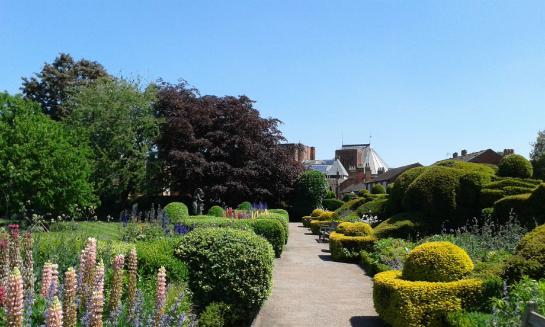 Develop your resilience to help you achieve your ambitions with the help of the free Jessica Shields Coaching - Building Resilience workshop on Friday 21 February.